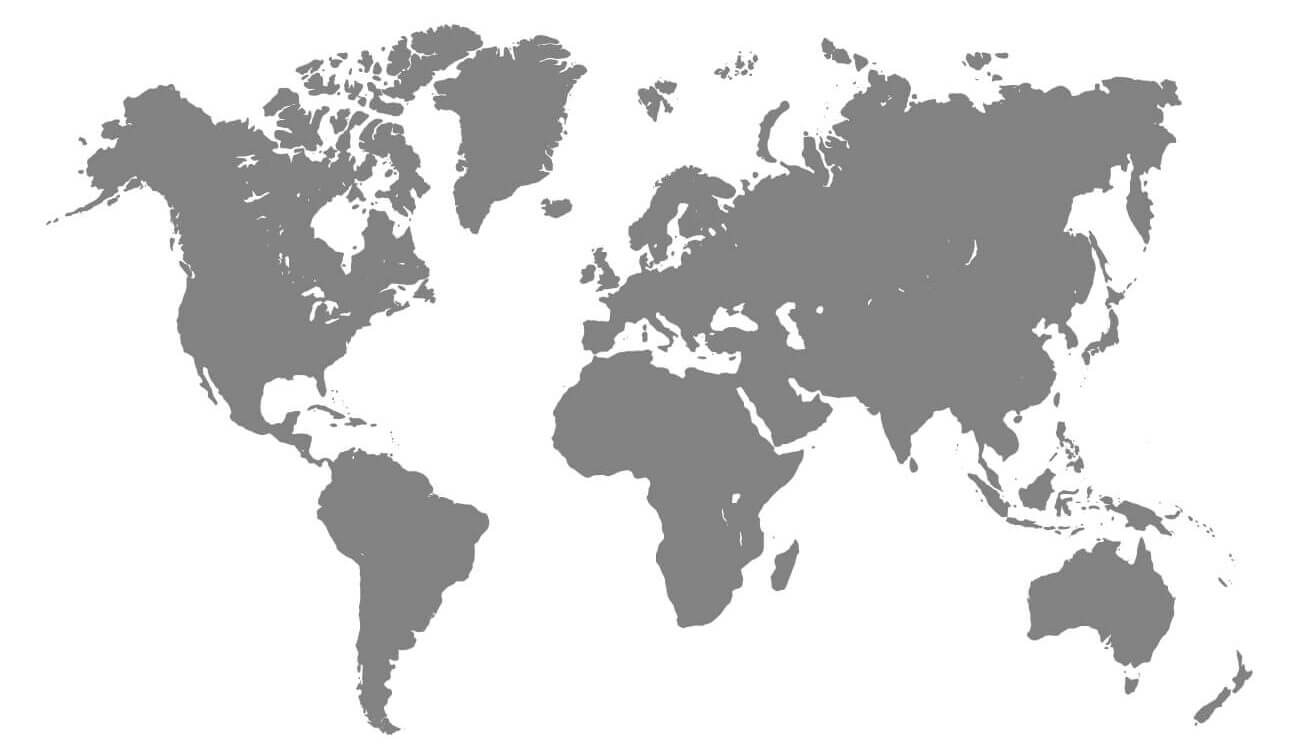 Nimco is looking forward to expand its business in both local and international markets. To satisfy our trade partners in all aspects, we have two large scale factories working 24-hours under the most hygienic environment.
For our international customers, we offer minimum transit time through best shipping lines, flexibile packing/labeling in compliance to any country's trade regulations.
Please call at +92 300 3756795 or fill the form below.